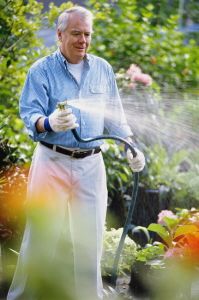 Activity checks are a cost-effective way to determine if further investigative efforts are needed. These checks serve as a "snapshot" of a claimant's activity on any given day. Our investigators arrive early in the morning, and if the claimant is active, remain in observance until activity ceases.
In addition, investigators perform a neighborhood canvas to attempt to verify the claimant's day-to-day activities and patterns including evidence of a home business, home improvement project or hobby that violates restricted behavior.
While an Activity Check may not result in concrete evidence of a claimant's fraudulent activities, it can provide a fairly accurate indication of the claimant's living environment and activity level.
The following services are included in a standard activity check:
Social Security Number Verification
Neighborhood Interview
Limited surveillance operations
Courthouse and Drivers history verifications
Description of Residence & Neighborhood
Criminal & Civil Records Checks
35mm Photos of Residence