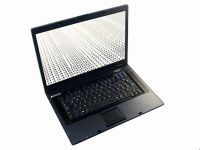 One of the tools a professional investigator uses is public records. These records are accessed with the use of online databases. We can access millions of public records ranging from real property to felony convictions.
Each member of our team is highly trained in the use of multiple databases. Whether in the office or on in one of our specially equipped vehicles our agents have the tools they need to reach their desired objectives.

Ask us if we have access to the information you will need!